Facilitated Discussion Groups
New Approaches is pleased to offer professionally facilitated discussion groups to enhance personal and professional growth. These groups offer education, support, and strategies, as well as connection to others who are exploring similar topics.
You can use a lot of your precious energy trying to feel "good enough."
This group features an invitation each week to help guide you down a new path. Between each meeting, you will be encouraged to experiment with the concepts, ideas, and actions we identify in our meetings. This group is dynamic, interactive, and will push you gently out of your comfort zone. 
We will consider a number of questions:
-How does my current mindset keep me stuck with regards to my self-worth?
-How can I more effectively direct my energy to feel better?
-What do I want my relationship with myself to be like?
-How do I deal with my inner critic?
-Why is feeling worthy so difficult?
-How can I feel more confident and at peace being my real self?
Join our next Self-Worth Study Group, or email Hannah to find out how to bring this group to your organization.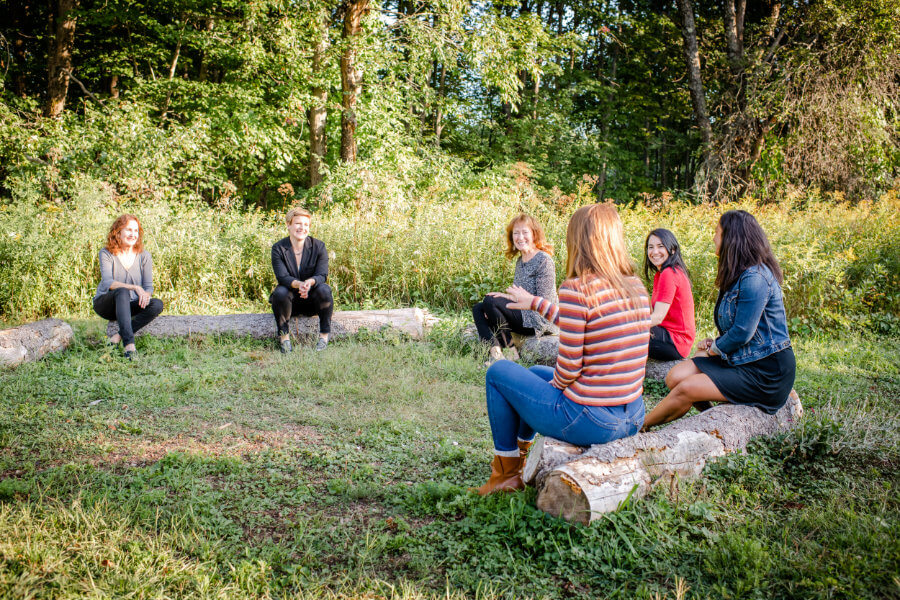 " I got so much more out of it than I had ever expected. It was so calming to connect with others juggling the many demands of our family, professional and personal lives, and to have the space to get really clear on what our own non-negotiables are to be our best and how we can protect them."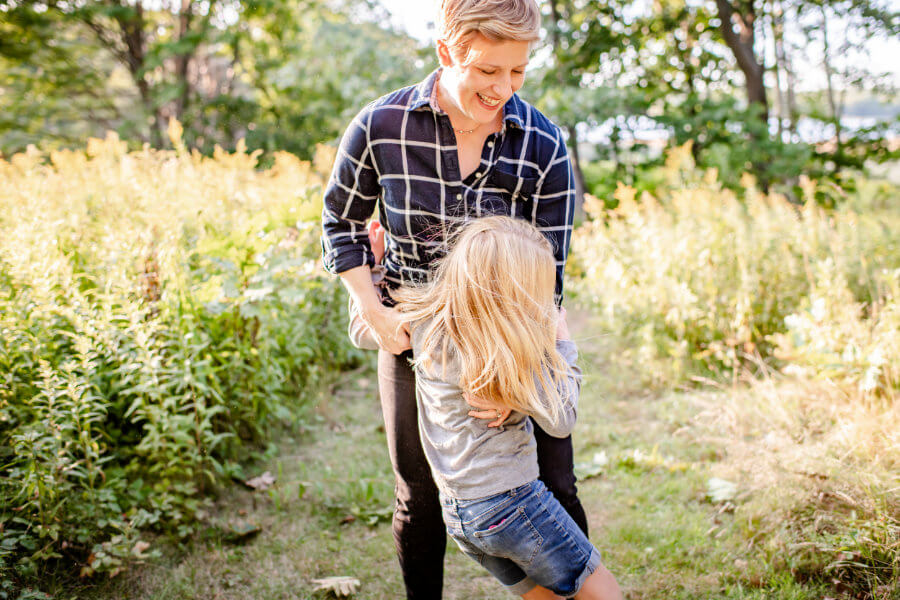 This online facilitated discussion group was born of a strong need for women who are experiencing the pressure cooker of home, work, and other responsibilities, to get together to talk about our shared struggles.
For moms (including step moms and other caregivers) things are hard and that's not going to change anytime soon, however, when we get together and feel seen and heard, we start to see where there is room. Room for a bit more rest. Room to be easier on ourselves. Room for moments of joy and peace. Room to see the hope of an easier, lighter future.
boundaries and how to communicate them effectively
re-examining and reimagining our values and priorities
fall/winter/dark season emotional survival strategies
managing expectations from self and others
rethinking and reframing the holiday season
work/life/responsibility balance (or maybe just a little less stress and chaos?)
Next Moms Unite Group Meeting
Be the first to know about our next Moms Unite Group session by emailing Hannah!