Interested in therapy but not sure where to start?
We can help! Here are our recommended steps to start your journey with therapy with confidence.
*Update 9/10/21: We are continuing to offer teletherapy only at this time*
If you find one of our therapists resonates with you, feel free to reach out to the therapist directly. If you are not sure, email us at [email protected] We are happy to help! Please know that we tend to be quite busy but will do our very best to get you connected to someone in our practice who can meet your needs and has availability. If you are looking for support with something outside of our areas of expertise or requiring a higher level of care, please know that we will do our best to point you in a helpful direction that will best meet your needs.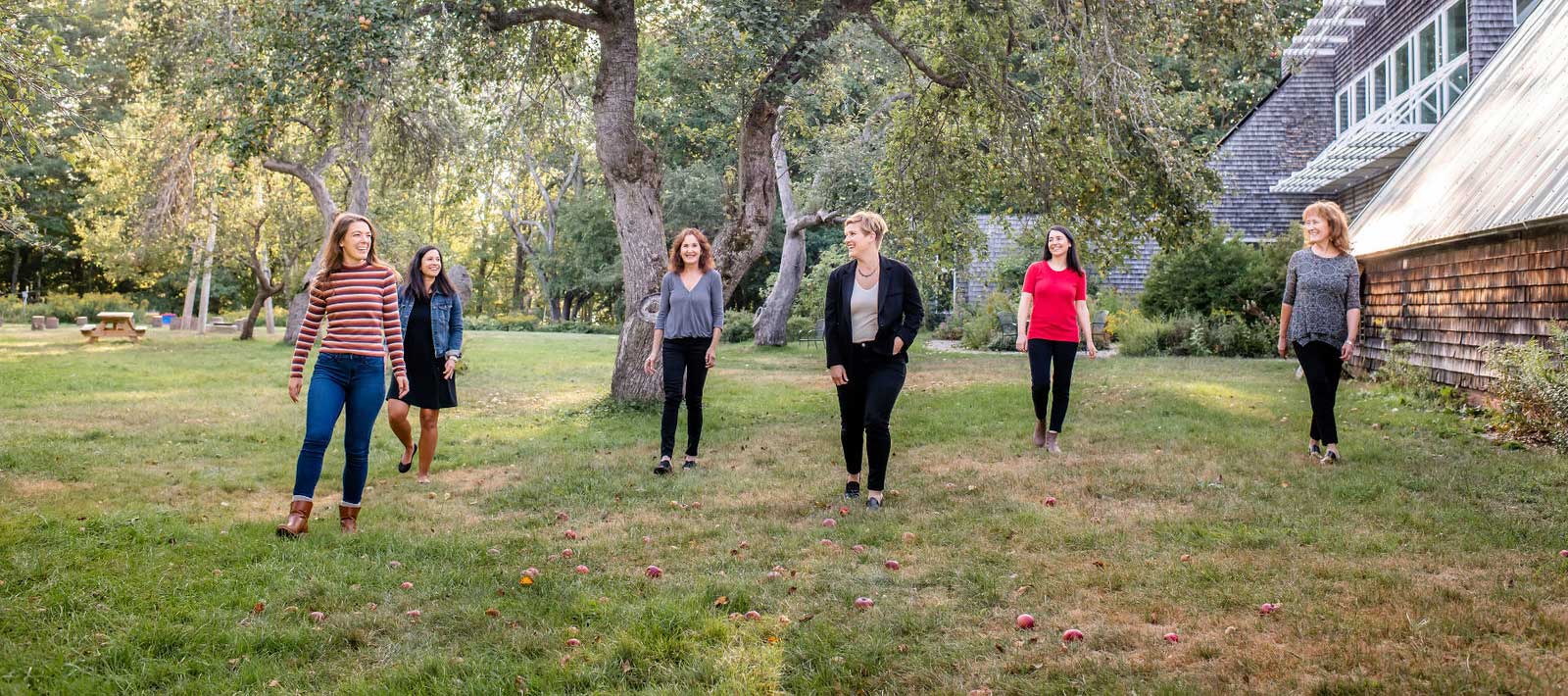 2. Understand your financial commitment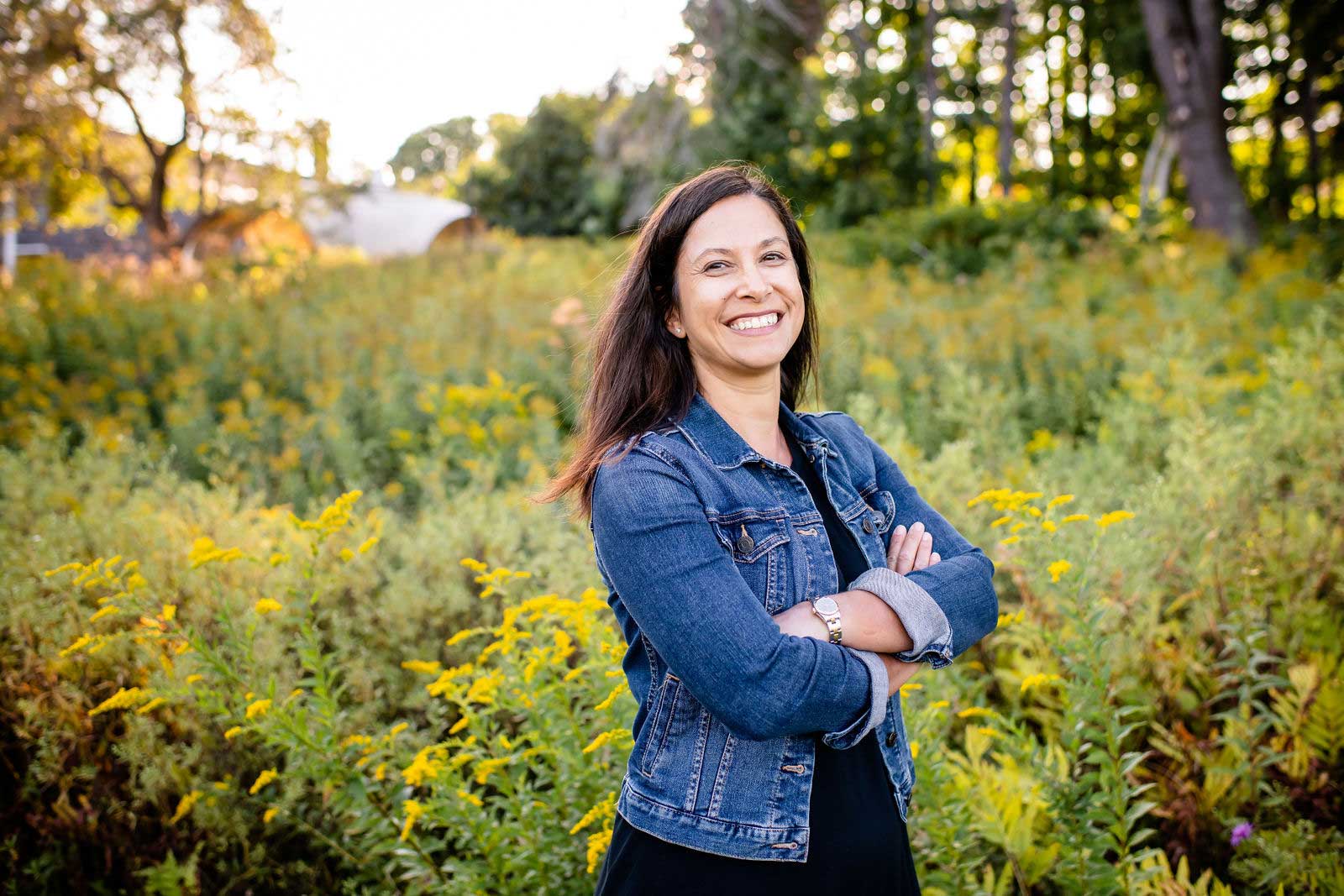 Let's be frank: therapy requires a commitment of both time and money. There are no quick fixes, though we take to heart the responsibility to be as effective as possible at New Approaches. Many variables impact length of treatment so it's wise to be prepared with a plan to pay for your treatment over a few months at minimum. 
Insurance
It is your responsibility to understand your insurance benefits. The best way to ensure you have accurate information is to call your health plan yourself. Explain that you want to know all the costs associated with your outpatient mental health care. Find out the coverage for both in-network and out-of-network providers. New Approaches has providers in-network with MaineHealth Anthem Plans, Maine Community Health Options, and US Family Health Plan (please note that we are no longer accepting Anthem/BlueCross members except those insured by MaineHealth). Find out the deductible (how much you pay out of pocket before insurance pays) and what your coinsurance (percentage of the cost of service you pay after your deductible) or copay (the flat fee you pay each session). Compare in and out of network rates. If you have a high deductible either way, you might choose to go with the provider you like best, even if they are out of network, as your insurance is unlikely to pay anyway.
Pros and cons of using your insurance to pay for therapy
Insurance can help pay for your service. However, it can also limit your choice. Your insurance can impose limits on how often or how long you can engage in therapy. They routinely ask providers for access to review your treatment information. If you want more control over the terms of your treatment and want the privacy of not having your information shared with your insurance company, you might opt to self-pay and not utilize your insurance benefits at all.
Couples therapy
Couples therapy at New Approaches is not covered by insurance. This is because our couples therapist, Leah Ottow, LCSW, utilizes the Gottman approach to couples work and assessment. While health insurances cover therapy sessions for individuals with mental health diagnoses, Leah treats couples as a unit and does not utilize individual mental health diagnoses (for the purpose of insurance coverage of couples therapy) in this method. Therefore, couples therapy at New Approaches is a self-pay service only. Couples may opt to get individual therapy from another therapist in the practice (or elsewhere) and can utilize insurance for that service.
You are ready! Once you are scheduled for an appointment at New Approaches, review our paperwork and complete a demographic form. Below is our complete intake paperwork. If you can, fill out the demographic form. For teletherapy, it's best if you have the completed demographic form saved digitally on your device and we'll upload it during your first session (but don't worry if you can't, we'll just ask the information in session). You need to read through and review our office policies and informed consent form, but wait to sign it until you are in the office or online with us. We'll do it together there. You can ask your therapist any questions in session. Please leave yourself 15 minutes to make sure you understand the information. It's very important to start your therapy journey informed and ready to do the work!
Individual Demographic Form (PDF)
Individual Office Policies and Informed Consent (PDF)
Couples Demographic Form (PDF)
3. Get scheduled and review our policies and informed consent paperwork.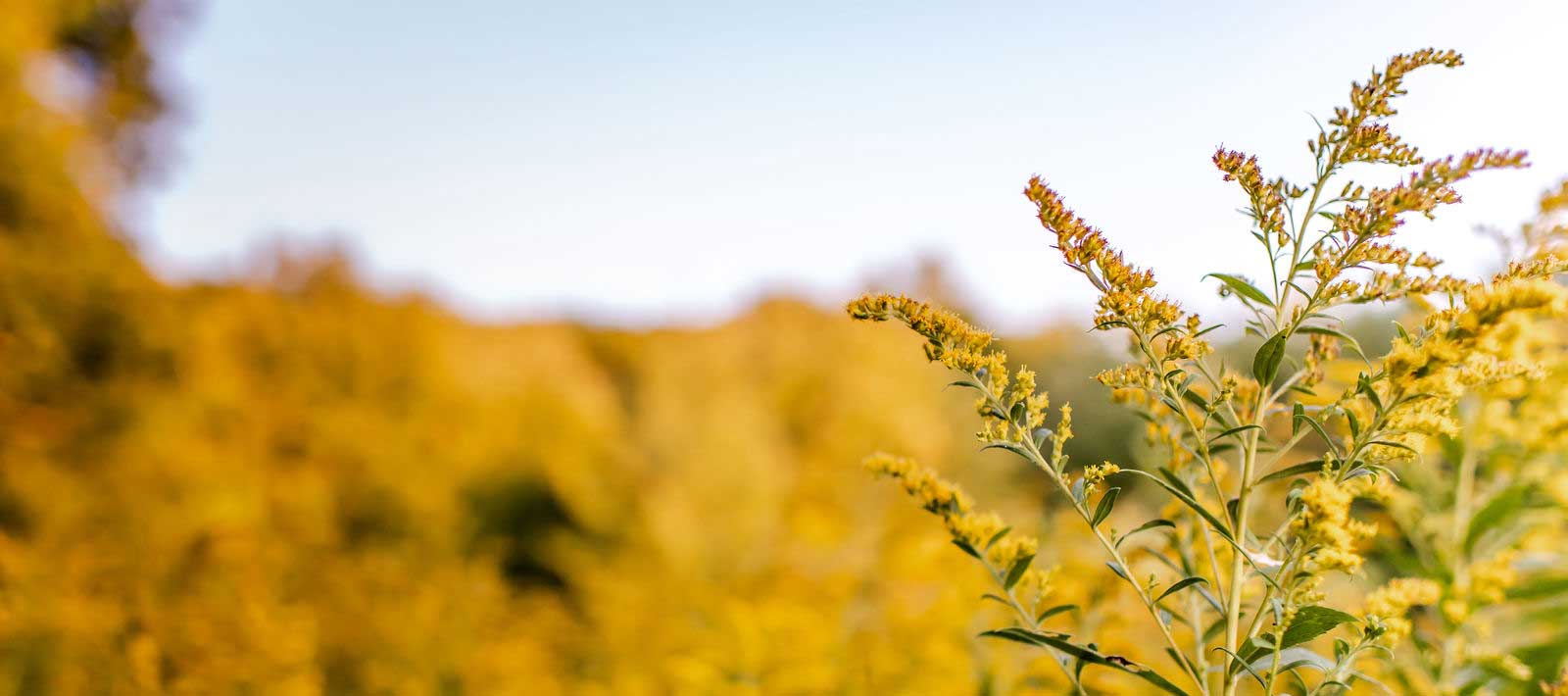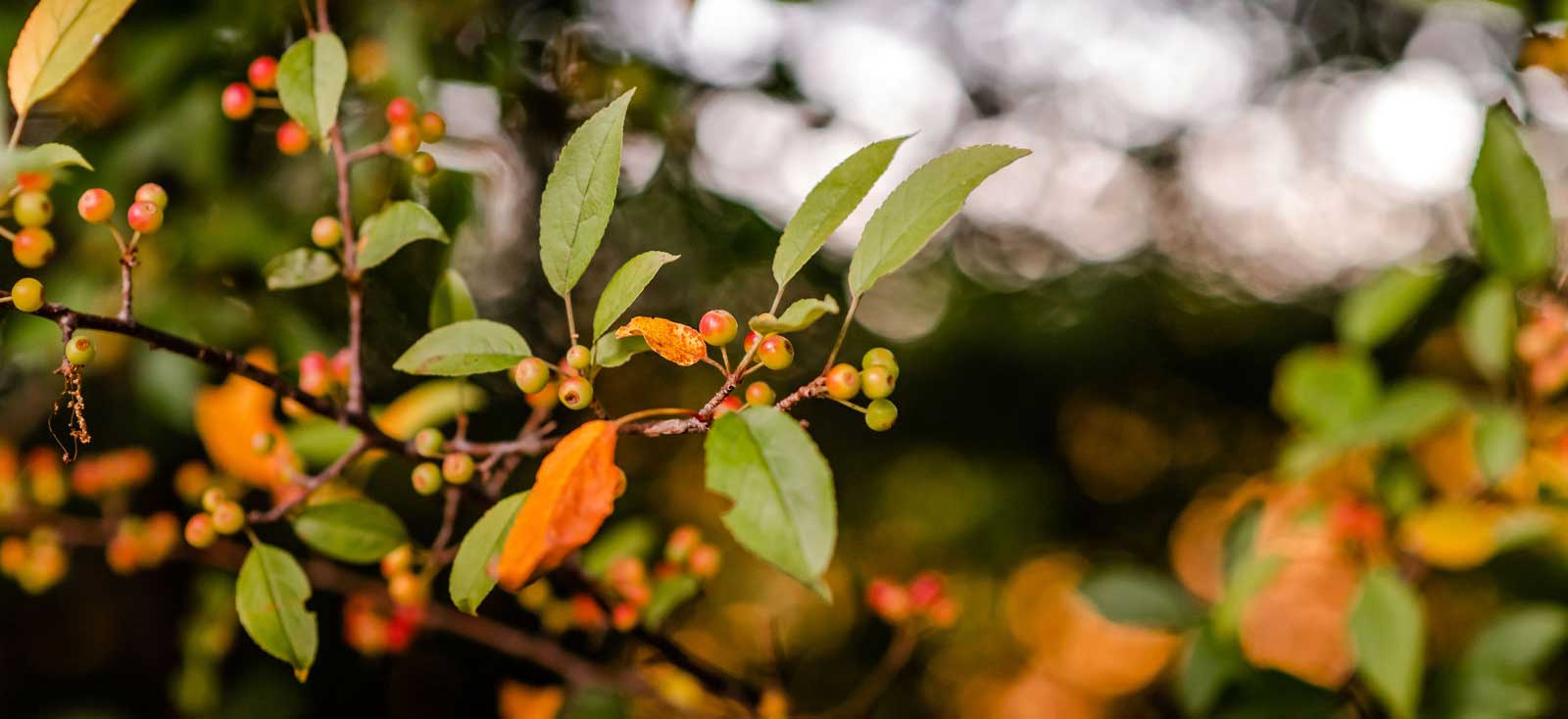 Today's the day. It's normal to feel a bit nervous, even if you've done this before and feel sure that your New Approaches therapist will be warm, supportive, and kind (because that's true!). It's okay to burst into tears, not know what to say, or where to start. We've got you. We are used to this. Here's how to make it to the appointment.
In person at our office
GPS doesn't always help you find us for some reason, so be sure to reference these directions too: Here are some detailed directions:
We are at 361 US Route 1 Falmouth– between Shaw's Plaza and Johnson Road intersection, near the Falmouth campus of Tyler Tech and directly across from Northern Data Systems.  If you are coming from Bucknam Road or the North direction Turnpike spur (where people generally come if taking 295 or the turnpike), you travel north on Route 1. After Sullivan Tire, you pass by Northbrook Road on the right. We are the very next right after Northbrook Road. Travel down the driveway to the lower parking lot and look for our door, the last one on the left. Come in and find the waiting area there.
Teletherapy
At the time of the appointment, simply go to newapproaches.doxy.me and select your therapist from the dropdown menu.
This HIPAA compliant telemedicine platform works best with a strong, stable internet connection. Try to use a device with an updated browser (Chrome and Safari seem to work best). Quit all other applications and tabs before you log in, as this platform does not run well otherwise. Find a stationary spot for your device as movement disrupts the connection. For details and information on using doxy, go to doxy.me/en/patients.
Showing up is winning. The rest will take a little time. Give yourself some grace and patience as you start with your new therapist. Manage your expectations and know that everything worth doing takes time. There is no wrong way to do this and your therapist will help guide you. You can ask your therapist questions, voice any concerns, and if it doesn't feel like a match, know that we can help you figure out what might work better. It's all about giving yourself room to figure things out. We are here to support your process. Validate yourself – you are showing responsibility and courage in facing your emotions, life challenges, and creating the opportunity to grow as a result. It can be hard at times, but it's also pretty awesome.
5. Be patient with yourself and the process..