New Approaches supports values-driven leaders with tangible solutions to create positive change in the here-and-now, while also planning proactively for the future.
Our consulting supports you as you are growing, morphing or evolving as a leader, and/or as an organization. This often means finding ways to effectively manage complicated interpersonal dynamics, in the present, but also building and refining people systems that shift culture in a positive, sustainable way. 
The focus is to help you be a compassionate, confident, and effective leader. We are especially skilled at the hardest part of leadership: managing your own feelings to the sometimes difficult situations you face, that can feel deeply personal.
Our consulting services are highly tailored for your unique leadership needs and goals. Some clients focus on the inner work of becoming more confident and self-assured. Others engage us to help with a profound work culture shift, which can involve us working directly on policy, communications, and consulting about organizational structure. Still others engage us to help them as they build their own companies from the ground up, or as they grow to hire and cultivate a team. 
Support comes in the form of regularly scheduled coaching calls and often, hands-on support reviewing or even creating tools, communications, and processes.
We are here to help you identify the steps that can most effectively address the problems of today, while strengthening your leadership in meaningful and lasting ways. 
To start this process, we meet for a 30 minute call to discuss your particular needs. If it seems like a fit, we will provide a customized proposal for services that best meet your goals. 
Email to get started!
Cost of leadership coaching and consulting packages starts at $2500, with an average six (6) month engagement of about $6000. 
Strategic Leadership Consulting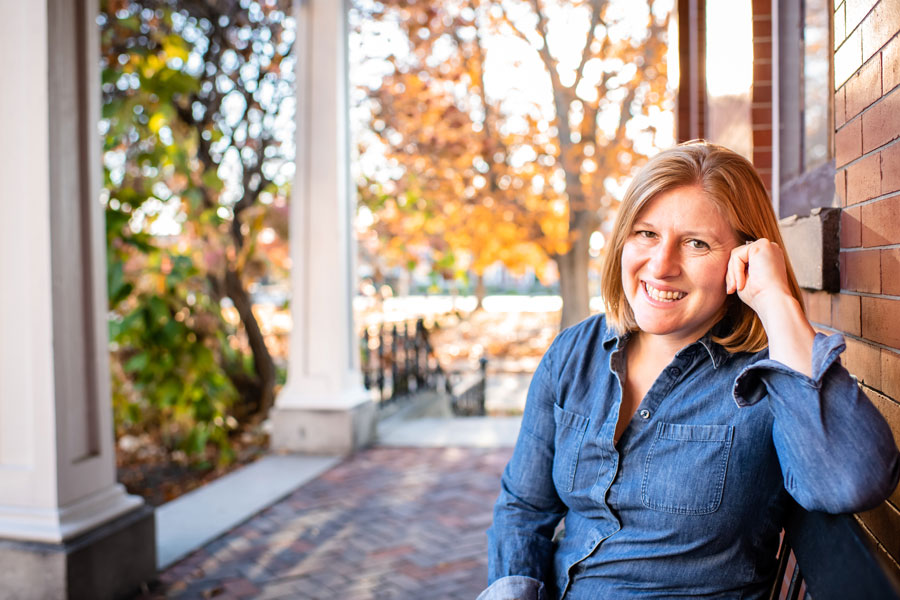 About Hannah Curtis, LCSW
My unique background means you get something very different from other executive or leadership coaching offerings. I'm a licensed clinical social worker who has practiced as  a therapist for 18 years. My training has taught me to look at how people and work environments interact, and how to support individuals, while also shifting the systems in the work environment. 
This allows me to be an analytical and logistical support to making change, while understanding and supporting you in navigating the emotional landscape that is always present and challenging. I have tens of thousands of hours of deeply listening to people as they grappled with work and leadership issues, and this has given me a rich perspective that I bring to my leadership consulting. 
I do not use any personality tests or go through lengthy assessment processes. I work with leaders who are eager to make immediate changes that ease the tensions they are seeing and feeling. Though the process is thoughtful and compassionate, it's also tangible and offers help quickly and noticeably. 
I'm a small business owner who is also building a business and a team, and I can be a peer to you when you are in a peerless position. 
Just as I have always done as a therapist, I encourage leaders not to stop at the here-and-now intervention, but to dig deeper and create lasting changes. We do this by looking at how to integrate values into every part of your work and organizations. Your most important vision and mission is realized when your systems have your values and goals front and center. 
I graduated from Bowdoin College with a degree in Sociology and earned a Masters in Social Work from the University of Michigan. I have extensive experience working with leaders and organizations. I have created programs such as Beat Burnout, Compassionate Leaders, and The Self-Worth Study Group, which I offer through my own company, New Approaches; as well as CEI Women's Business Center's signature programs The Self-Worth Club and Boundaries for a Thriving Business. I have worked with small to medium businesses, organizations, and nonprofits locally and nationally. I am happy to provide references and testimonials from current and prior clients upon request. 
" Belonging to a Compassionate Leaders cohort was a period of incredible growth and clarity for me. Sharing a common goal to improve, reflect and hone leadership skills with a like-minded group was a profound experience."
Compassionate Leaders Program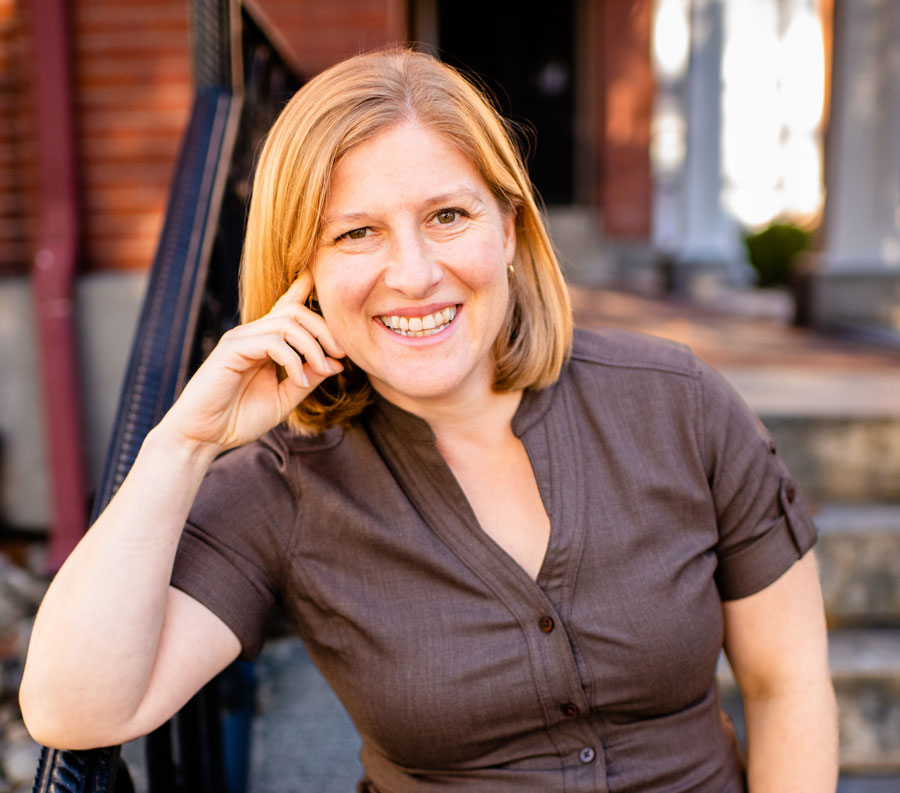 New Approaches works with forward-thinking, compassionate leaders to create sustainable energy, enthusiasm, and effectiveness. Through personal and professional growth, we help leaders be impactful changemakers (with a life). 
The Compassionate Leaders is a group coaching program designed to provide skills, strategies, and support to people who are committed to creating positive changes in their career fields and communities. This is for thoughtful people who are leaders, not necessarily by title or position but by principles and actions, who want to be effective and impactful, but do not want to burn out. 
Being an agent of change causes friction in systems, and being someone who is working to create change can be overwhelming. This is why you need a solid support system as well as skills and perspectives to help you weather the difficulties and tensions that are inevitable. 
This program helps you to build the confidence and skills to be an impactful leader while also having a rich and fulfilling life outside of work. Indeed, sustained change is about pacing, and creating connections. You are not in this alone and it is a marathon not a sprint!
Over the course of 5 months, this group of no more than 12 participants, will meet every-other week via Zoom for 10 sessions. Between meetings you will receive email support and resources. 
The Fall/Winter cohort will meet every-other Tuesday 12-1pm EST from September 26, 2023- January 30, 2024. 
Intentional leadership
Leadership values
Communication strategies
Emotional regulation
Boundaries
Conflict management
Accountability
Leadership sustainability
Graduates of this program will be offered opportunities for continued support and connection. Our Compassionate Leaders Community is a group of bold leaders who continue to support each other after completing the 6 month Compassionate Leaders Program.
Did you know that many employers will pay for this support? I'm happy to provide information to your employer to aid in your financial request. 
Cost for this program is $899. Participants who register and pay before September 8, 2023 will receive three (3) 30 minute coaching sessions (a $450 value) for free!  
Interested in being considered for this program? Fill out this application.