Given the amount of time we spend working, it's impossible to achieve wellness if we are experiencing chronic stress and dissatisfaction at work.
To achieve overall health, we must experience wellness at work.
Problems at work often have to do with the volume of work and how fulfilled and accomplished we feel as a result of the work we do.
While no job is perfect, it's important to maintain boundaries between personal and work life, know how to focus on the "why" of your work, and have confidence in amplifying your impact to sustain work wellness.
I'm Hannah Curtis, LCSW, and I've spent the last 15 years working with professionals who are "givers." Like me, my clients have chosen fields where they can give of themselves and make a difference for others.
The pitfall of being a natural "giver" is that you can give so much that you become burned out.
At the same time, the propensity to want to care for, or please, others can get in the way of speaking up and using your power in ways that make you effective. Feeling exhausted, unheard, and ineffective are the biggest challenges we face – I can help you overcome them.
We don't learn in our professional training how to navigate impossible demands, where and how to set limits between work and personal life, or how and when to speak up. And we often don't know how how to truly amplify our impact in a way that leads to purposefully moving the needle toward positive change.
Our Work Wellness workshops, discussion groups, and resources are available to fill those critical gaps in your knowledge so that you can feel better and do better in your work life and achieve the work wellness you deserve.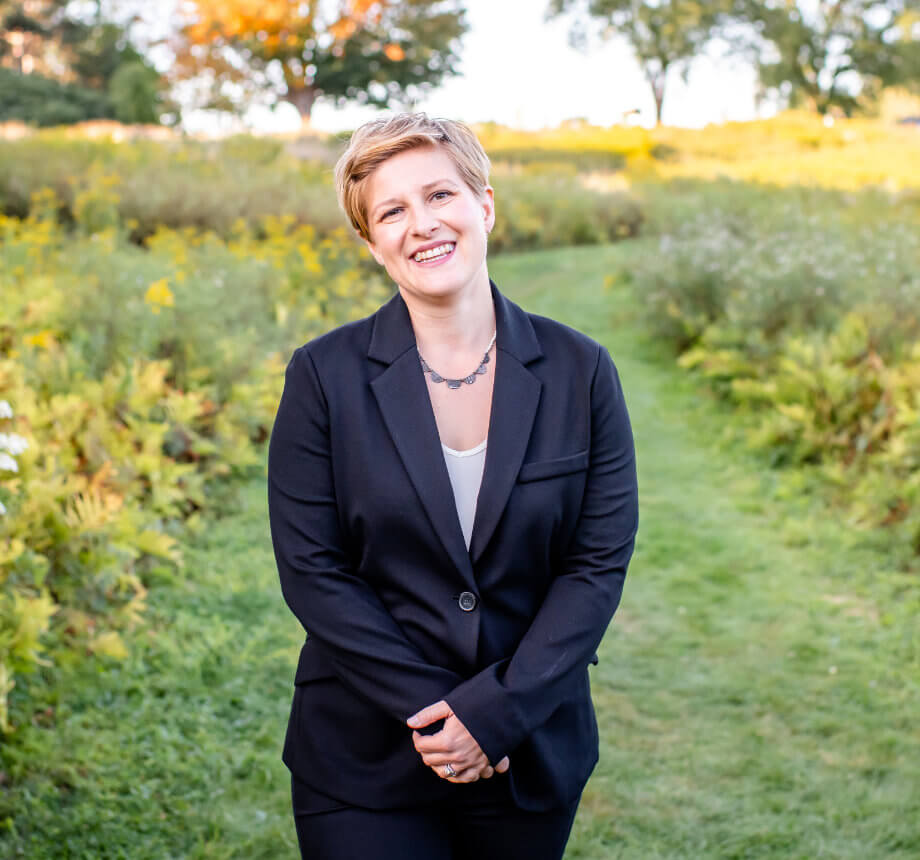 Exactly What to Say: A Guide to Mastering Impactful Communication at Work
We hate spam and promise to keep your personal info safe!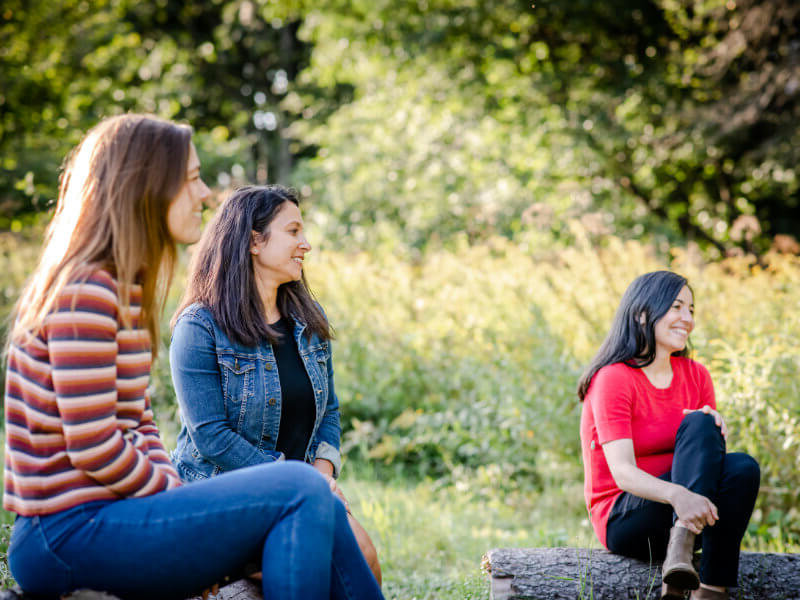 The Sustaining Work Wellness program is available for organizations and employers who are serious about walking the walk – not just talking the talk – when it comes to employee satisfaction and emotional health.
The program includes four modules on topics ranging from understanding and identifying burnout; sustaining and renewing energy; overcoming common patterns of people-pleasing, perfectionism, and self-neglect; learning appropriate ways to set and communicate boundaries at work; and acquiring the skill set to engage in help-seeking.
"I gained an appreciation for what I like about my work & the importance of valuing myself enough to set limits & communicate my work needs."
– Recent participant
The program is designed to be interactive and allows for real personal and professional growth to take place. The Sustaining Work Wellness program also provides a lasting action plan for change.
Want to Learn More?
Interested in learning more about whether the Sustaining Work Wellness Program is right for your organization? Contact Hannah to schedule a time to chat.
"I've been trying to think critically about the expectations I set myself, and bring them back into a realm of reality. These were not things I was doing before the program."
– participant
This online facilitated discussion group was born of a strong need for women who are experiencing the pressure cooker of home and work to get together to talk about our shared struggles.
For busy moms, things are hard and that's not going to change anytime soon, however, when we get together and feel seen and heard, we start to see where there is room. Room for a bit more rest. Room to be easier on ourselves. Room for moments of joy and peace. Room to see the hope of an easier, lighter future.
boundaries and how to communicate them effectively
re-examining and reimagining our values and priorities
fall/winter/dark season emotional survival strategies
managing expectations from self and others
rethinking and reframing the holiday season
work/life balance (or maybe just a little less stress and chaos?)
Next Moms Unite Group Meeting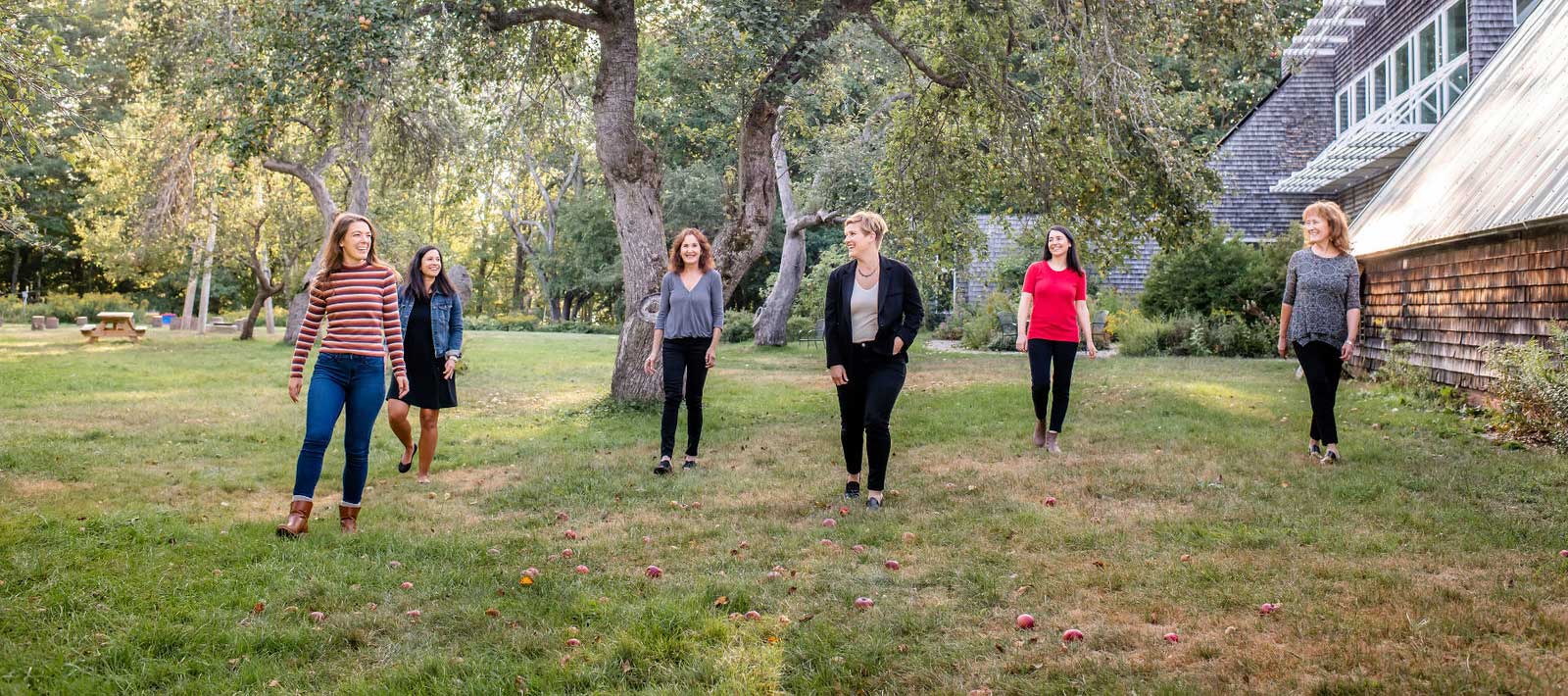 "It was warm and welcoming, and I thought the natural chemistry among all of us made for a safe and nurturing space. Knowing that you are 'in it' with us helped me open up more."
Work Stress Strategy Group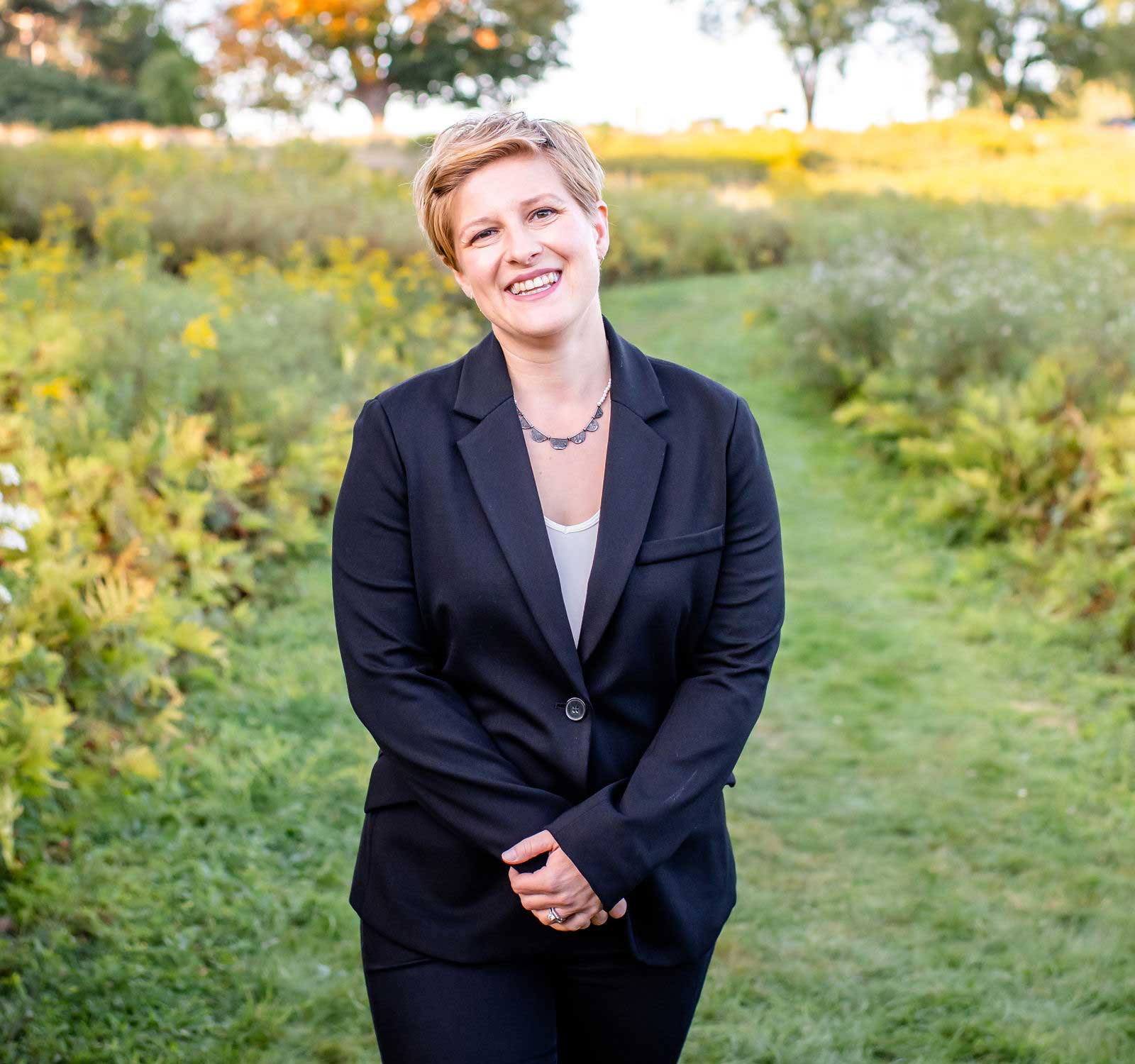 This facilitated discussion group focuses on processing the emotional toll that work stress takes on your life and working to build practical skills and mindsets that help get to the root of your work stress.
Often, stress is not just about volume of work, but the interpersonal dynamics and conflicts, the inefficiencies and injustices, and the struggle to be heard, seen and respected.
Topics explored in this group include: communication skills, no-talk boundaries, boundary communication, self-advocacy, using your voice and power to help others, building support systems, and letting go of perfectionism and people-pleasing (and many more).
Email Hannah to find out how to bring this group to your organization.