Savvy companies and organizations are investing in staff retention and satisfaction. 
At New Approaches, we partner with your organization to support staff in feeling fulfilled and successful.
Specializing in the non-profits, healthcare, social service agencies, and education sectors, we use our rich knowledge and group facilitation skills to our engaging and energizing programs.
We work with staff and leadership to use burnout prevention strategies that yields a top-notch work culture.
Organizations must have a healthy, energized staff to do impactful work.
We can help you find your way to a workplace culture that sustains and promotes wellness. This is how you keep your talent and grow your organization. Everyone thrives when employees are engaged, present, and productive.
Whether you are looking to invest in our signature program, Sustaining Work Wellness, want support your top talent with our one-on-one or group coaching, or ready to jump on Zoom for our action-packed 90 minute Work Wellness Wednesday workshops, we have work wellness solutions for your organization.
Hannah Curtis, LCSW is available talk to you about your organization's needs. We are booking for 2023 and want to hear from you! Email Hannah today to get started!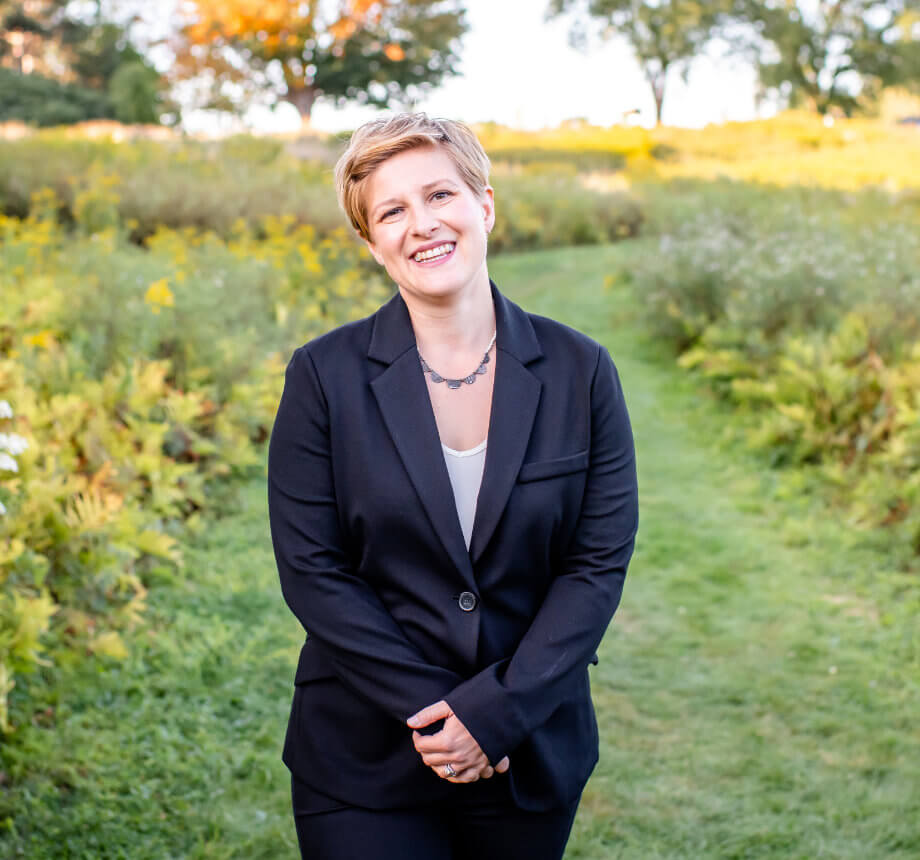 Exactly What to Say: A Guide to Mastering Impactful Communication at Work
"*" indicates required fields
We hate spam and promise to keep your personal info safe!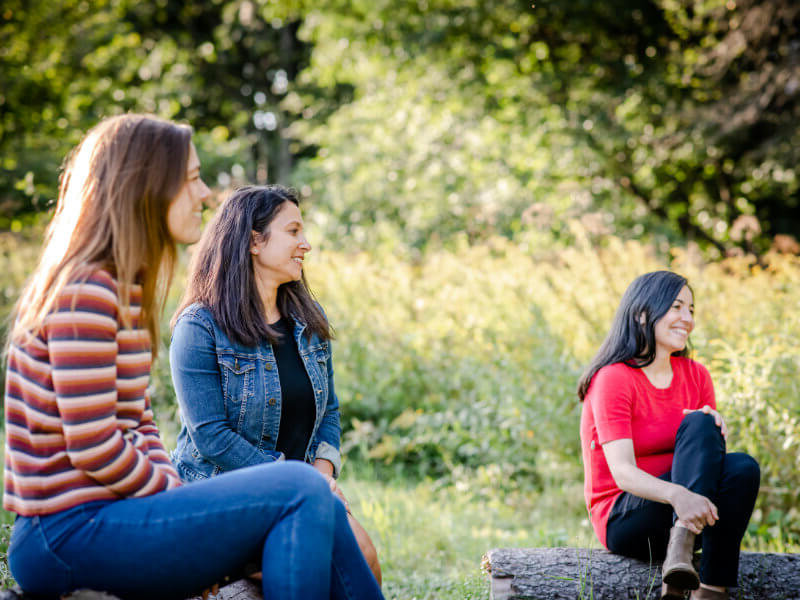 The Sustaining Work Wellness program is available for organizations and employers who are serious about walking the walk – not just talking the talk – when it comes to employee retention and emotional health.
For a fraction of the price of a typical sign-on bonus, you can invest in keeping your staff engaged, supported, and happily working for your organization. Participants say that being offered this program helps them feel valued, and that they leave with tangible new skills to prevent burnout. The interactive facilitation of the program strengthens relationships, a key component to employee satisfaction. 
The program includes four modules on topics ranging from understanding and identifying burnout; sustaining and renewing energy; overcoming common patterns of people-pleasing, perfectionism, and self-neglect; learning appropriate ways to set and communicate boundaries at work; and acquiring the skill set to engage in help-seeking.
"I gained an appreciation for what I like about my work & the importance of valuing myself enough to set limits & communicate my work needs."
– Recent participant
The program is designed to be interactive and allows for real personal and professional growth to take place. The Sustaining Work Wellness program also provides a lasting action plan for change.
Want to Learn More?
Interested in learning more about whether the Sustaining Work Wellness Program is right for your organization? Contact Hannah to schedule a time to chat.
"I've been trying to think critically about the expectations I set myself, and bring them back into a realm of reality. These were not things I was doing before the program."
– participant
Coaching is a benefit that you can provide your leadership and top talent to support their development, and help them to prevent burnout, master communication strategies, sharpen leadership skill, boost confidence, and increase a sense of being valued by your organization.  
Participants will leave with:
A clear understanding of burnout, and how they experience it personally
An ability to identify early signs that they are starting to feel burned out
An individualized action plan for skill development
Clarity on boundaries and energy management
Growth in key ares of communication and leadership
In addition to one-on-one coaching, we offer a 6 month coaching program, Compassionate Leaders Mastermind. Participants work in cohorts of up to 8 participants to build skills and confidence in the areas of communication, boundaries, conflict management, and leadership.
Email Hannah to find out about bringing these programs to your organization.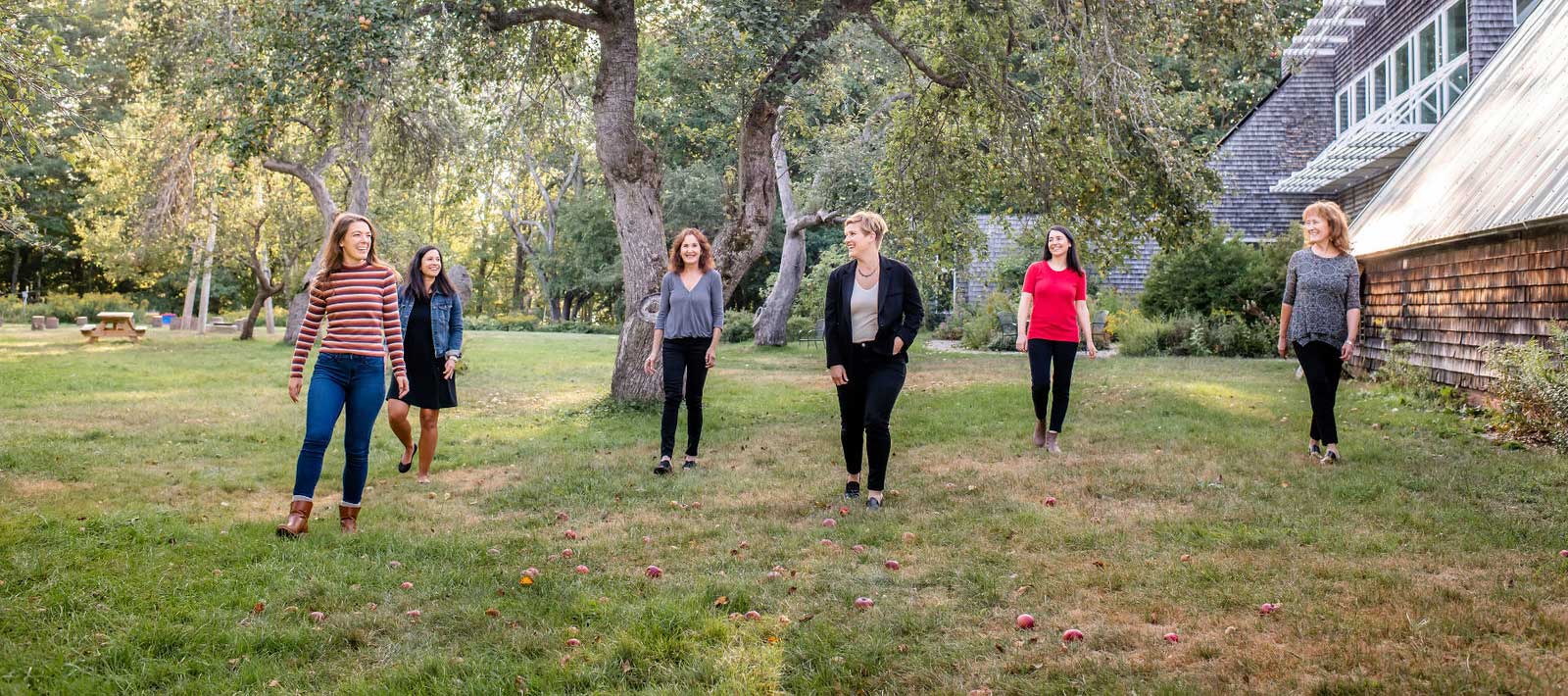 "Hannah challenges us in an engaging and worthwhile way to think differently about our beliefs and stories. She gives us thoughtful ideas and questions for contemplation always with relevant resources at the ready."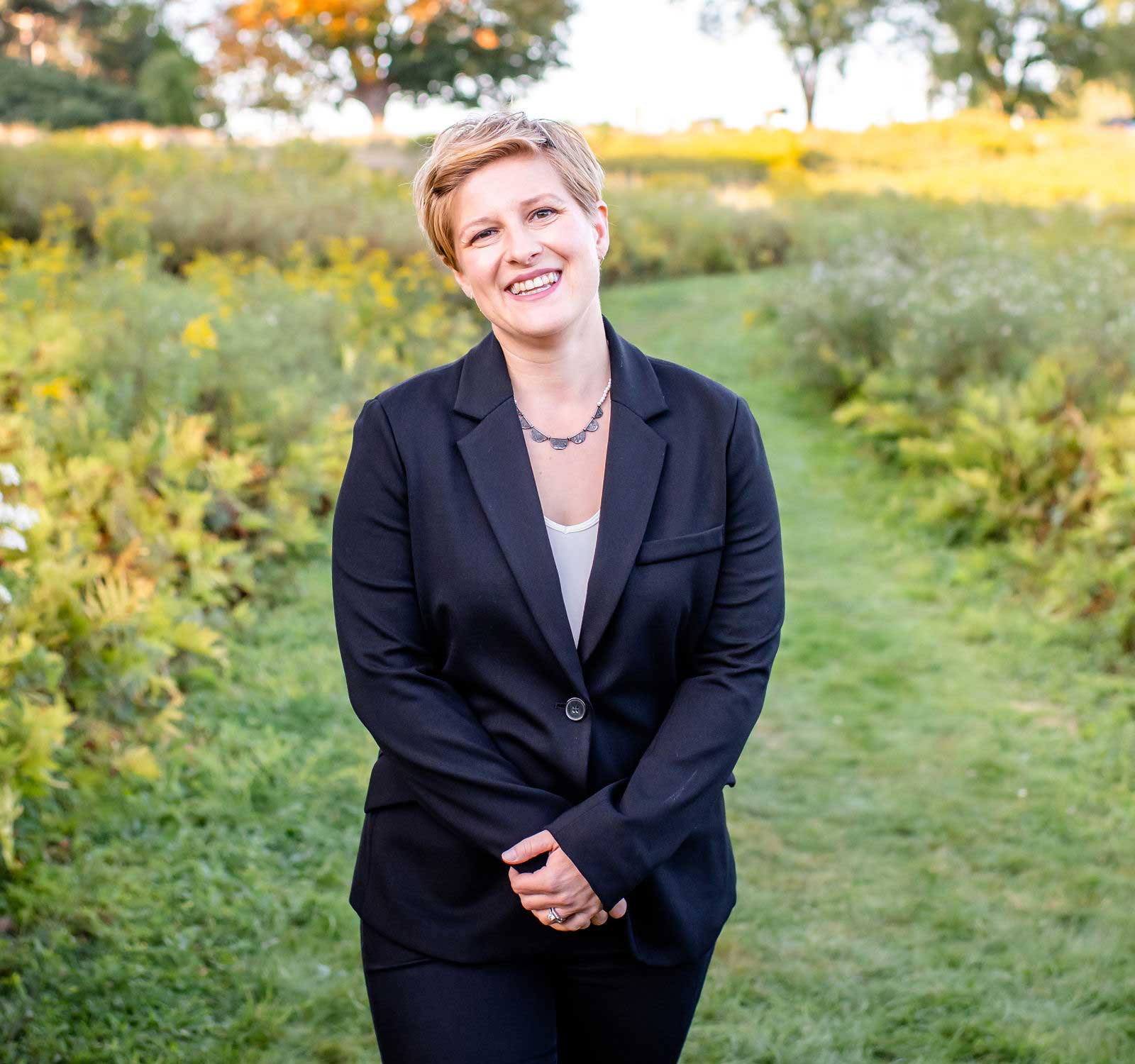 Our Work Wellness Wednesdays are 90 minute virtual workshops on topics that are designed to help you and your team to prioritize your well-being at work. 
Every workshop is highly engaging and will give you action items you can implement that very afternoon. We are here to help you feel connected, comfortable, and to have fun. Because these are highly interactive, they only happen live, no recordings. So sign up, get these on your calendar, and we'll see you there!
Communication Strategies to Boost Morale
Date TBD
You can be a burnout prevention leader when you learn to harness communication strategies that boost morale. Come learn evidenced-based ways to engage, support, and retain your staff and colleagues. These easy but effective strategies will help elevate you as a leader (no matter what your position) and help you feel good about your work as well.
Learn to elevate your communication and boost up your team.
Cost: $49