At New Approaches, we offer individual and couples therapy for adults ages 18 and older, in person at our office in Falmouth and via teletherapy throughout Maine.
As a practice of experienced therapists, we can help you sort through life challenges like anxiety, depression, work stress, life transitions, family dynamics, parenting, illness, grief and loss, couple's issues, and trauma.
New tools, fresh perspectives, and a therapist on your team, can help bring clarity and hope to your situation.
Molly Young, LCSW offers EMDR, a type of therapy that enables you to reprocess past experiences and traumas, so that they are less impactful and distressing in the present. Learn more about EMDR and Molly
For individual therapy, we accept some insurances, including MaineHealth Anthem Plans, Community Health Options, and US Family Health Plan (please note that we are no longer able to accept Anthem/BlueCross except MaineHealth plans). Many clients use out-of-network benefits, health savings cards, or self-pay. Sessions range from $130-$165. A little overwhelmed? Read our step-by-step guide to starting therapy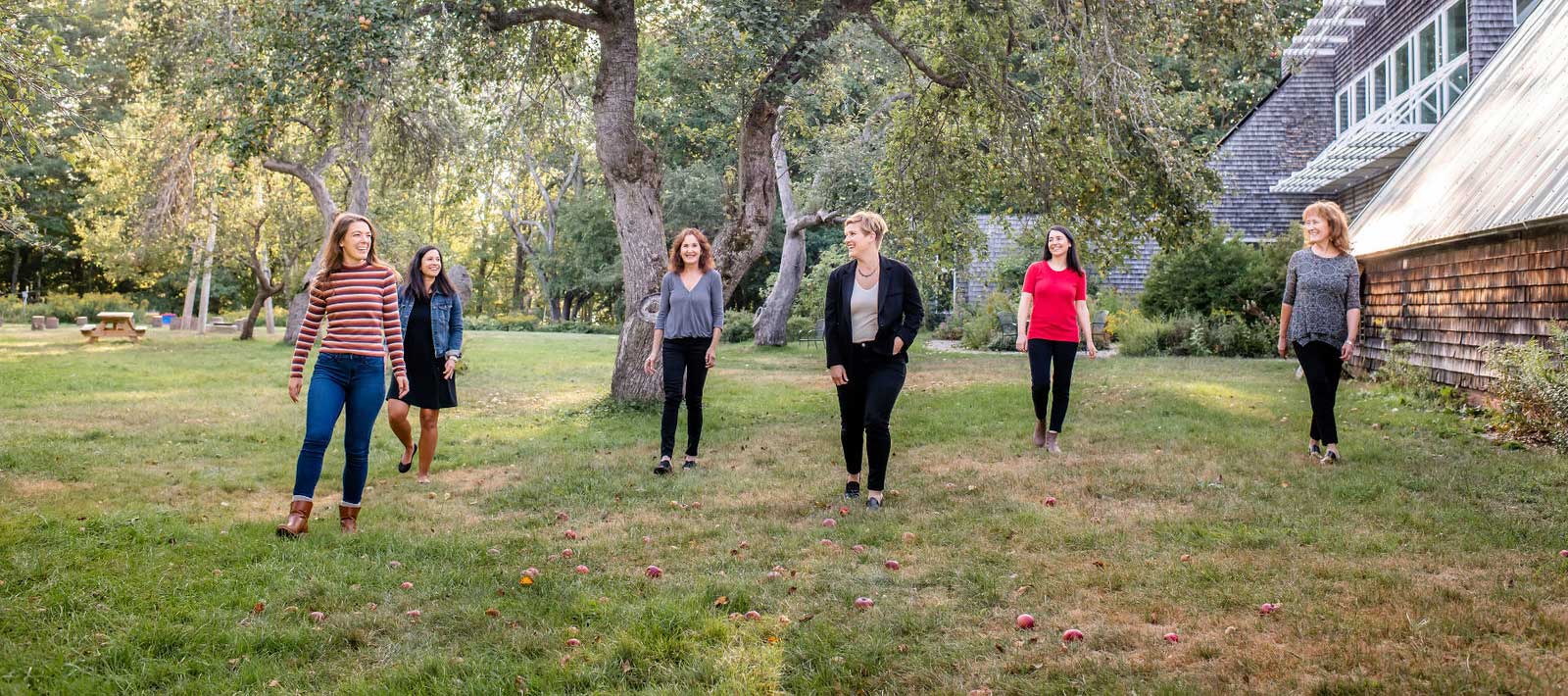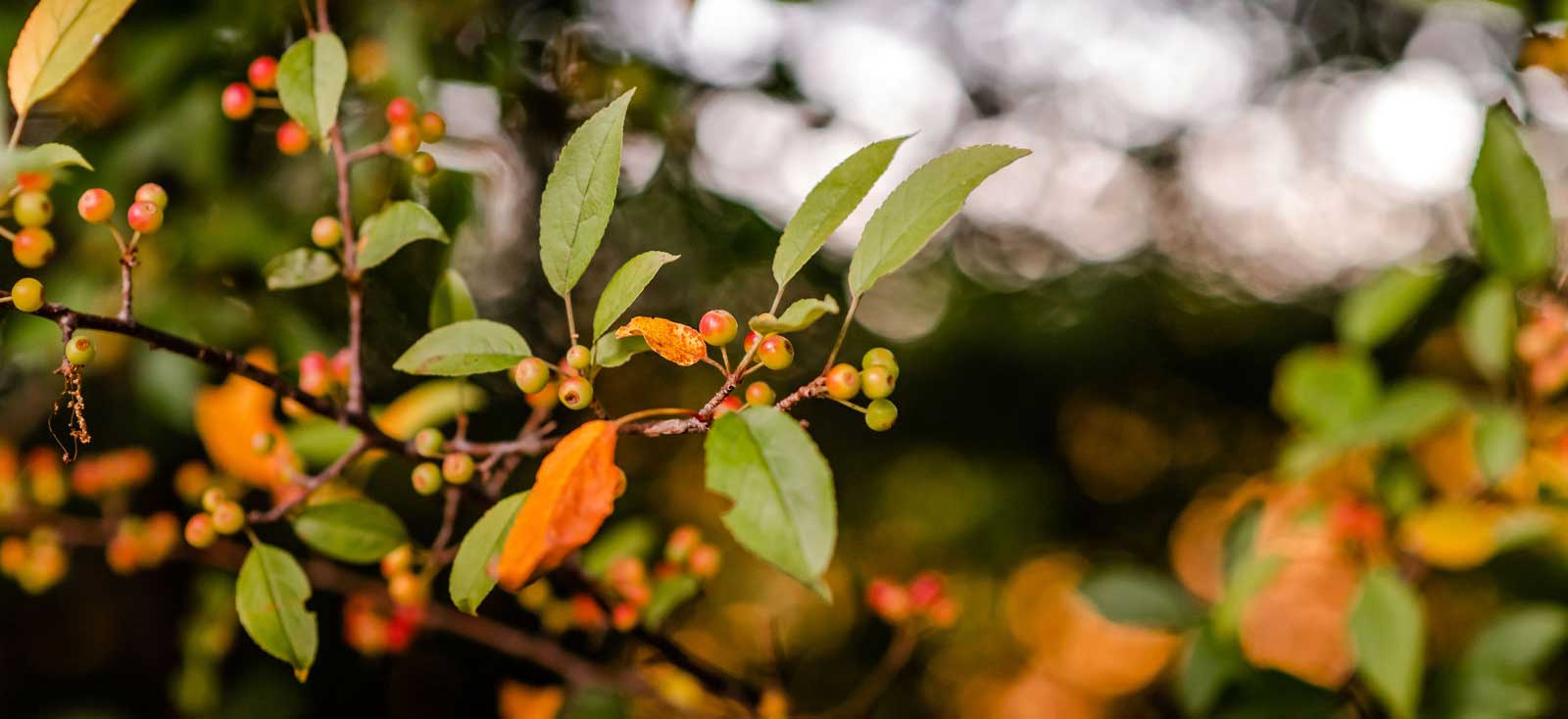 Leah Ottow, LCSW is our couples therapist. She works with couples to experience the gift of love, safety, and connection, which are at the heart of human need. Learn more about Leah
Her couples work is based on the Gottman Method and includes a 4-session assessment and feedback stage, which allows her to provide you with a thorough assessment of the strengths and weaknesses of your relationship.
With this effective approach, you can target the most important parts of the relationship that need work, while bolstering the parts that are strong. She works with you to boost skills and support for effective conflict management, communication, connection building and intimacy. Contact Leah to get started
At New Approaches, we consider the couple to be the "client" and therefore we do not bill health insurance. Couples work in our practice is about growing and strengthening relationships, so we do not provide a mental health diagnosis that is required for insurance billing. Couples sessions are 75 minutes each and cost $180 per session.