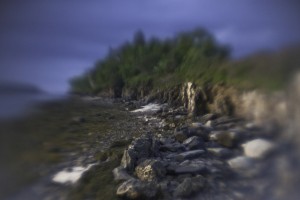 Some of you might know that I'm really into helping my clients make changes. But I am also very aware that change can feel scary and overwhelming. If you are torn between wanting to make changes, but feeling like it's just too big of a job, you are not alone. I often see people who are in the stage of wanting change but not sure if they can handle it. This is a perfectly fine place to be. I like seeing clients who want to explore what change might be like even if they are not convinced to make the change.
Change is a process. Part of the process is thinking about and talking about making a change. We called this the contemplation stage. Having a therapist at this stage in the process can be very helpful. You can identify and work through barriers to change. You can also get support in increasing skills and motivation to be successful should you choose to go forward with the change. It can be beneficial to have someone to break the processes down into small pieces and to provide encouragement.
Seeing change as a process that takes time and exploration can make it a lot less scary. Allow yourself some space to contemplate.